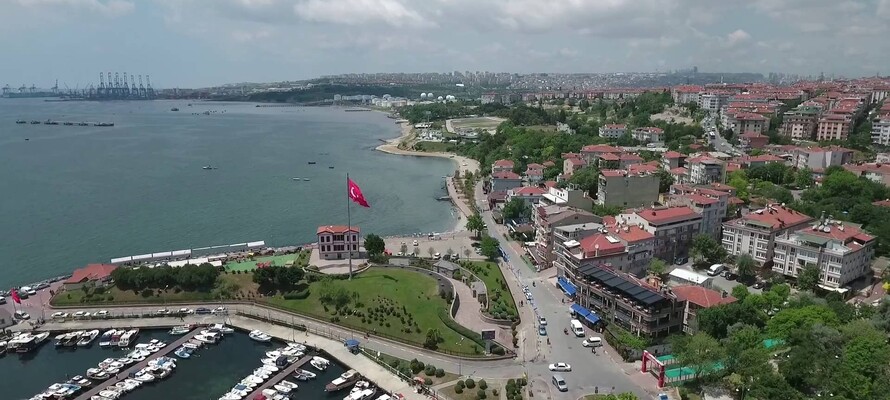 Avcılar
Located in the European part of the city on the western region of the Küçükçekmece inlet of the Sea of Marmara known for its breath-taking beauty and sea view apartments the district started experiencing massive development of housing colonies and industrial complexes near the port and the road towards the Firuzköy village overlooking the inlet.
The area is known for its family friendly atmosphere with over 7 universities near by such as Istanbul University CERRAHPAŞA mega malls in the city such as Pelican Mall Alışveriş ve Yaşam Merkezi.
As for transportation the area is linked with all districts of the city with Metrobus line plus bus stations for convenience.
Read More