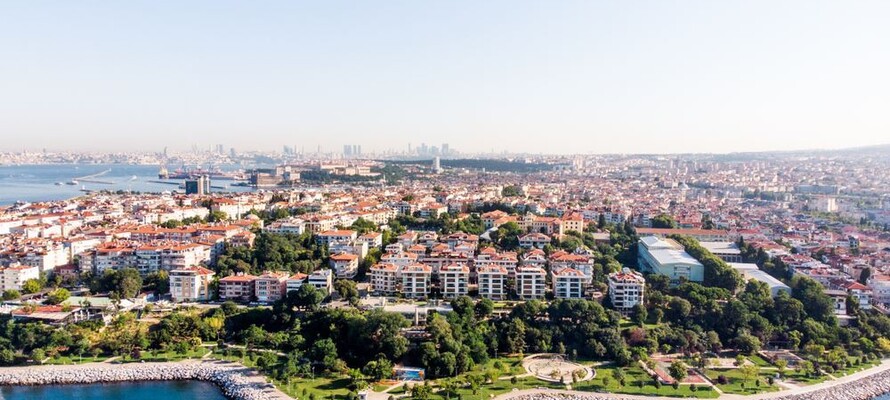 Kadıköy
With the Bosphorus from the west, Kadikoy is one of the most important districts to be used to connect Europe and Asia. As it has a shore through Bosphorus which extends on the Europe and Asia, Kadikoy has the most important aspects rather then any other districts in Istanbul.
The Fenerbahçe peninsula gives a great colour harmony with its sweet by ways, monument trees, colorful olenanders and seasonol parks.
In addition to that Kadıköy shares (Kalamış-Fenerbahçe) with Fahri KORUTÜRK yacht port it has been an important center of yacht tourism.
Related areas
Feribot station
kadikoy metro line
Üsküdar
Read More