Turkish citizenship by investment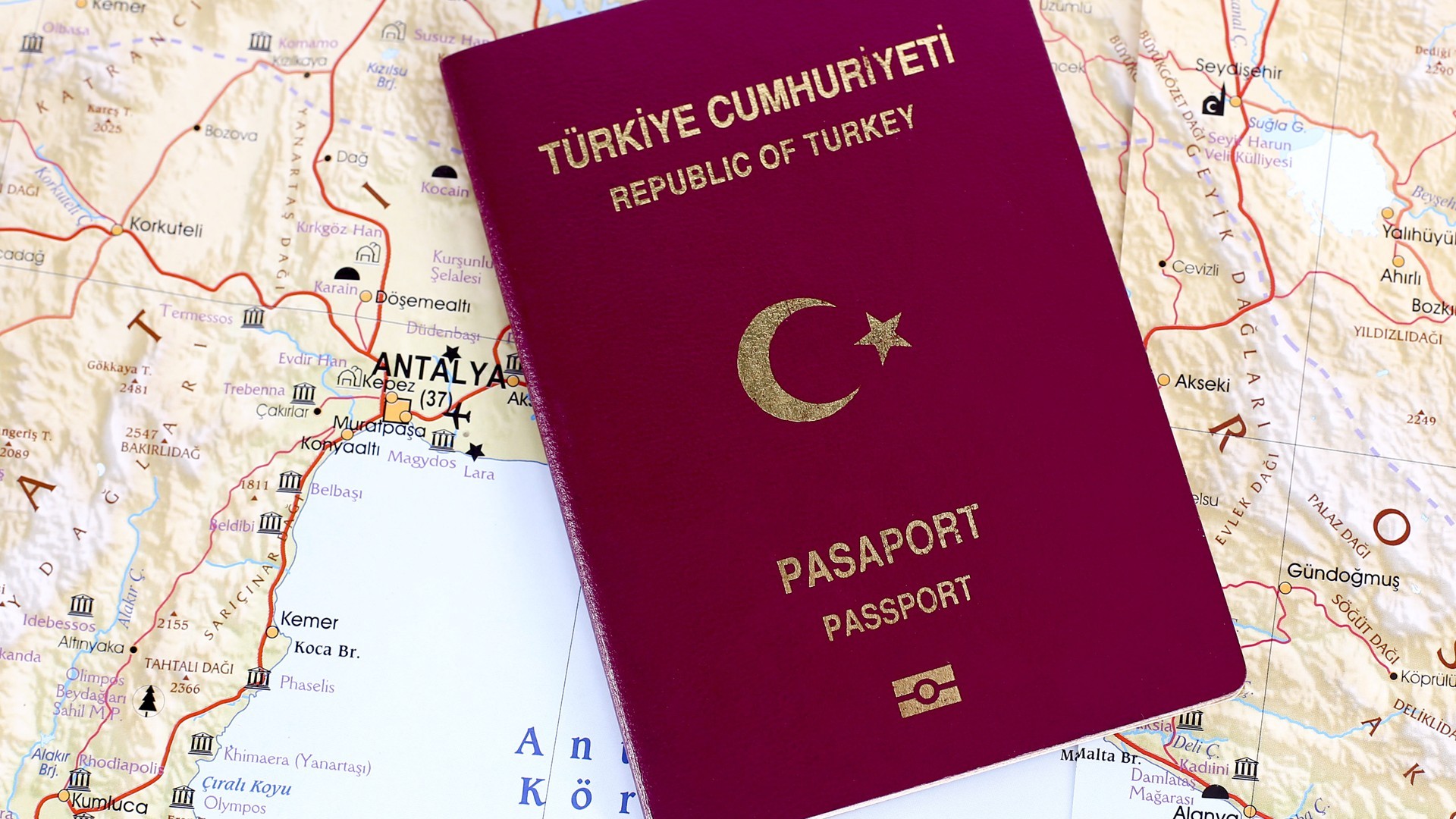 Turkey is distinguished by its location between two continents, which makes it one of the most beautiful countries in the world, as it is the meeting place of ancient cultures, great civilizations and influences. This is reflected in tourism in Turkey, which is a popular tourist area.
It is one of the founding members of the G20 and the Organization for Economic Cooperation and Development, as it has the thirteenth GDP in the world according to the purchasing power index and the seventeenth place in the nominal GDP.
It's also known for having a large auto industry, as it produces more than 1.3 million motorcycles a year, ranking the fourteenth in terms of production in the world.Other major sectors of the Turkish economy include construction, banking, electronics, textiles, household appliances, food, mining, petrochemicals, iron and steel, and machinery manufacturing.
Obtaining Turkish citizenship by investment
On January 12, 2019, the Official Journal of the Republic of Turkey (T.C. Resmi Gazette) published a regulation regarding the executive regulations for the application of Turkish citizenship. The economic citizenship program that allows obtaining Turkish citizenship by investing in Turkey was issued under this amendment.
The main goal of the citizenship by real estate investment program in Turkey is to stimulate the real estate market while increasing the offered properties, attracting foreign currencies and creating new job opportunities.
The citizenship by real estate investment program in Turkey offers five types of investment opportunities:
A fixed capital investment of at least $ 500,000.00 approved by the Ministry of Economy.
Acquiring a property with a value of no less than $400,000.00, including an explanation in the cadastral records of the obligation not to sell the property within 3 years from the date of purchase, approved by the Ministry of Environment and Urbanism.
A foreign business owner who, through his investment, creates job opportunities for at least 50 Turkish citizens, and this is what the Ministry of Labor and Social Security states.
A foreigner holds a bank deposit of at least $ 500,000.00 for a period of three years, under the supervision of the Banking Regulation and Supervision Agency (BDDK).
A foreigner who invests in Treasury bonds or any type of government loan instrument with a value of $ 500,000.00 and maintains it for a period of three years, under the supervision of the Under Secretary of the Treasury.
The exchange rate applied must be the one set by the Central Bank of Turkey (CBTR) at the time of the transaction.
It is important to know that Turkey allows dual citizenship as well.
The Council of Ministers is the competent authority charged with deciding whether to grant citizenship to foreigners, and therefore, even if the above conditions are met, they reserve the right to consent.
Related keywords:
Obtaining Turkish nationality
Tourisim in Turkey
Real estate investment in Turkey
Investing in Turkey