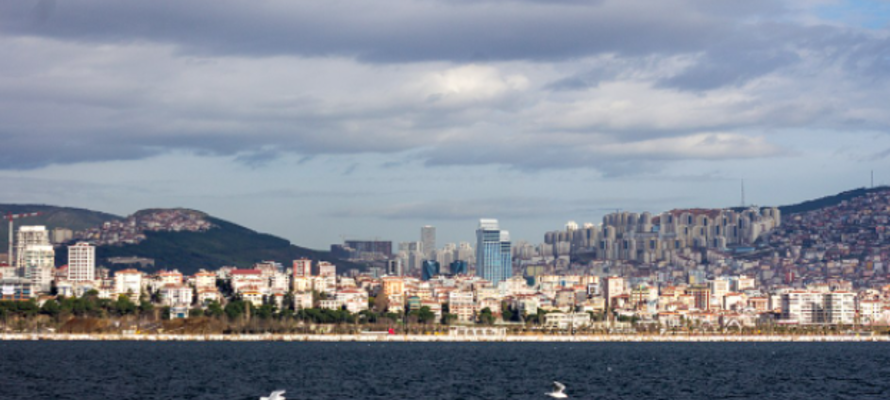 Maltepe
Maltepe is a district in the Asian side of istanbul, turkey, on the northern shore of the Sea of Marmara. Its neighbouring districts areas are Kadikoy to the west, Kartal to the east and Atasehir to the northwest.
The highway divides Maltepe into three. This road connects Maltepe to Anatolia and the side roads to neighboring districts. The second important highway is Bagdat av. The street starts from Kızıltoprak in Kadikoy and continues until Cevizli in Maltepe.
Moreover, Maltepe is home to one of the largest mosques in Istanbul, it was also famous for its coastline and beach in the past.
Since it is located right across the princes islands it hosted local visitors from other districts of Istanbul to watch the Islands and swim on the beach. Closer to the sea, inside the city one can find almost a 'village' with many small winding streets and quaint old houses often called 'old Maltepe'.
In addition, Maltepe is just a little far from the city. It is a busy shopping district which has some big supermarkets, branches of some pastry shops and all the other modern amenities.
The area also has many cinemas, fast-food places, and kebab houses. And there is the sea shore, where there are cafes and some bars and cafes with live music to enjoy.
Read More