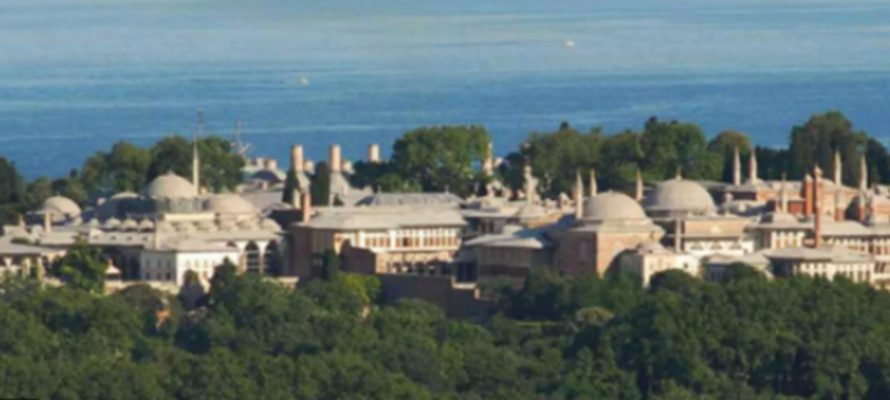 topkapi
Topkapı (meaning "Cannon Gate" in Turkish) is a neighbourhood in Istanbul, Turkey. Topkapı is a part of the district of Fatih.
Topkapı lies in the west end of Fatih district, under the ancient city walls. It is centred on the Kara Ahmed Pasa Mosque, which stands off Topkapı Caddesi, and is bounded by Vatan Caddesi to the north, and Turgut Ozal Millet Caddesi to the south.
Topkapı was the site of Istanbul's main bus station, which lay outside the city wall, until 1994 when it was moved to Bayrampasa. It is served by the Topkapi-Ulubatli metro station, on M1, inside the wall, and by the Topkapi station outside the wall, which is an interchange between T1 and T4 tram lines, and Metrobus.
Read More