Residency Permits in Turkey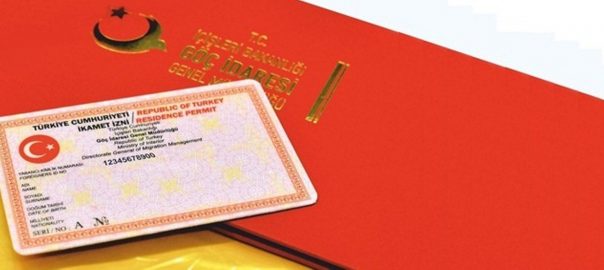 Like any other country, you must obtain residency permits to have the right to live legally in Turkey. You can obtain the permits based on different grounds and time periods. Here is a list of some of the permits:
Short-Term Residency Permit.

There are more than 11 categories of short permits.

The maximum period is 3 years.

The most common category: (Tourism, Exchange Students, Buying a property, Medical Treatment, and Investment)

Family Residency Permit.

Turkish spouse or foreigner spouse with work/residency permit.

The maximum period is 3 years.

Applicant can be spouse or children under 18.

Work Permit.

Apply to the Ministry of Labor and Social Security.

Ability to sponsor spouse and children under 18.

Must have signed work contract.

Copy of diploma.

Student Permit.

Program longer than 3 months.

Attending academic institutes.

Health insurance

Proof of Address in Turkey

Long-Term Residency Permit.

Available for residents with more than 8 years of continuously obtaining a residency permit.

Only allowed to stay outside of Turkey for a maximum of a year with a valid reason.

Almost the same rights as Turkish citizens.

Don't serve in the Army.

Humanitarian Residency Permit.

One year at most.

Where the best interest of the child is of concern.

Absence of removal decision in respect of the foreigner pursuant to article 55.