What to do before moving to Istanbul?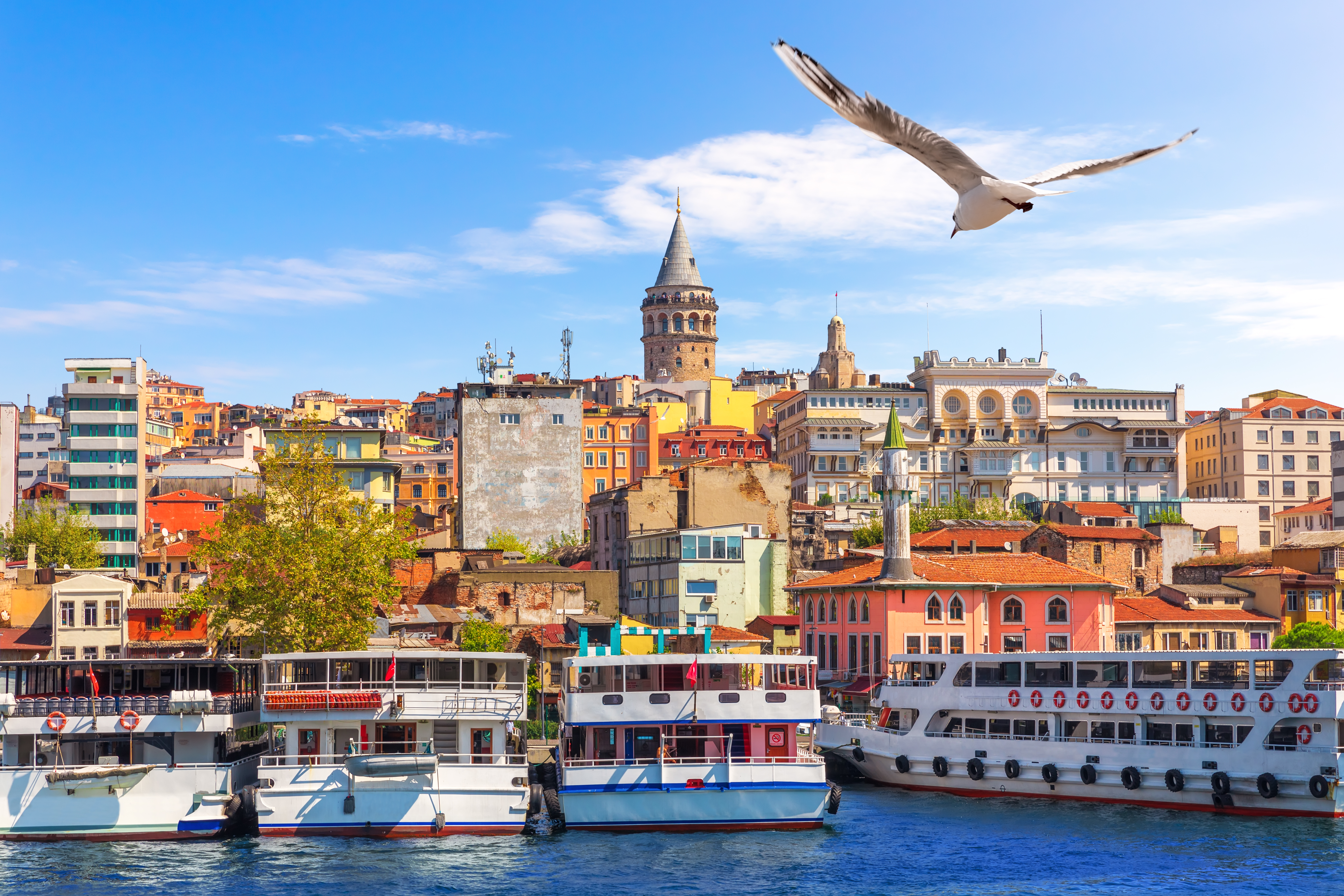 Before moving to a new country, you need a checklist or a list of advice that you need to consider to ensure your move will be as smooth as possible. Our list is created by Experts and Expats living in Istanbul.
Get all your legal documents translated and notarized. You would save money, time, and energy by doing it ahead.
Make sure your passport is valid for more than 6 months. To be able to apply for a residency permit.
Bring your medical history and medications. To ensure that your doctor will get a complete picture of your condition.
Research Istanbul districts and areas. To know where to live, each district has its own culture and lifestyle.
Ask if your bank has a branch in Istanbul. To easily transfer your funds and open a bank account.
Get your International Driving license. To use before applying for the Turkish Driving license.
Learn a few essential Turkish Words such as (Lütfen, Pardon, and İyi akşamlar). Simple words will smooth your daily tasks.
Understand that Istanbul is a big city with two sides (Asian & European). Each side has its own culture and lifestyle. Enjoy the difference and uniqueness of each side.
Come with an open mind, each country has its own culture and lifestyle. It's a new adventure and you may need to be flexible.
Take advantage of having many Bazars, and shop locally unique products such as (fresh vegetables,& handmade pottery). Discover the culture of Istanbul.
Look for groups or pages on Social Media with members of Expats living in Istanbul. (You might find mutual friends or experts). Their experiences will guide and help you.
If you know any friends in Istanbul ask them about what they wish they knew before moving to Istanbul.
Formalize yourself with the Turkish Language by watching Youtube videos or Tv shows.
If you want to bring your cell phone, you will be granted (3-4) months before being asked to register it.
Add the Turkish keyboard to your cell phone, you will need it.
Don't worry about transportation, there are buses, metro, trams, Metrobus, ferries, and taxis.
If you have a sweet tooth you need to try San Sebastian cheesecake.