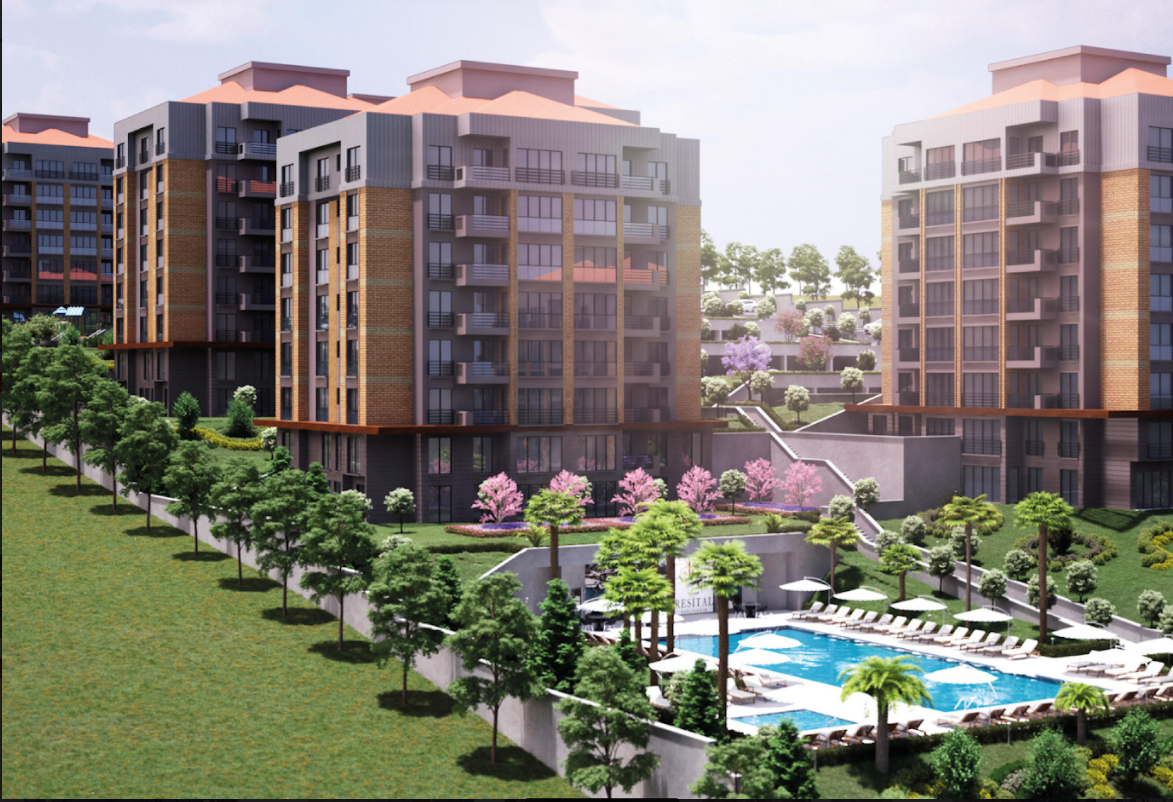 Apartment for sale in Bahcesehir next to the new Istanbul canal
Type: Apartments
Year: 2023
Status: Under Construction
Pay: Cash
Why choose this project?
proximity to istanbul's new canal
social facilities that top many projects to ensure the comfortability of residents
built in one of the most promising areas in istanul's european side
few apartment, spacious areas and beautifully attached gardens available suitable for any family
Project's Features
Established on one of the most promising areas in the european side of istanbul city-bahceshir and where the turkish government has paid extra attantion to it.
This project is characterized to be calm, relaxing and not overcrowded. It is build just a few mins away from istanbul's new canal which will be leading ships to europe.
The project has more than 80% surrounding green areas to ensure the calm atmosphere for the residents as well as ensuring to provide all neccessairy amentities and social activities within the project.
The project was built on 25K m2 and is consisting of 8 different residential blocks built on different land levels with a height of 7 floors.
Project Amenities
Tennis,Basketball,Valley ball Court
Sauna Salons & Turkish Baths
Nearby schools
Parks & Nature open door areas
Spa
Commercial areas including cafes, restaurants and shopping centers
24/7 Security systems
Outdoor pools
Indoor pools
Kids Playgrounds
Parking
Gym & Fitness Center
| Type | Rooms | Bathrooms | Area | Price | |
| --- | --- | --- | --- | --- | --- |
| Apartment | 2+1 | 2 | 105.00m | $ 115,258 | |
| Apartment | 2+1 | 1 | 116.00m | $ 130,168 | |
| Apartment | 3+1 | 2 | 129.64m | $ 146,884 | |
| Apartment | 3+1 | 2 | 142.21m | $ 161,128 | |
| Duplex | 2+1 | 2 | 104.00m | $ 133,336 | |
| Duplex | 2+1 | 2 | 123.45m | $ 158,527 | |
| Duplex | 3+1 | 2 | 167.00m | $ 222,833 | |
| Duplex | 4+1 | 2 | 177.00m | $ 236,003 | |